Prof. Dr.-Ing. Bernd Friedrichs
Contact me: friedrichsb@t-online.de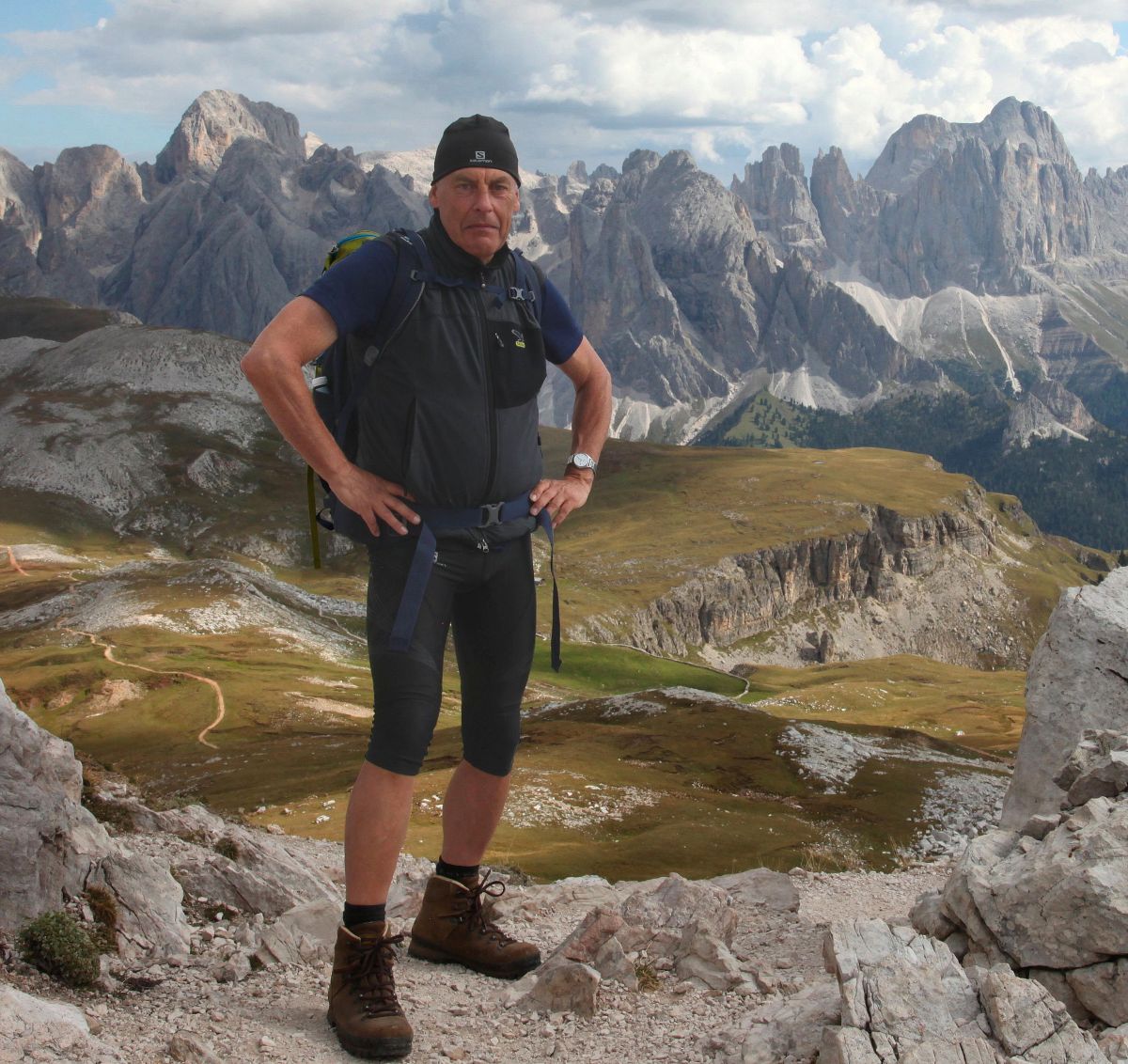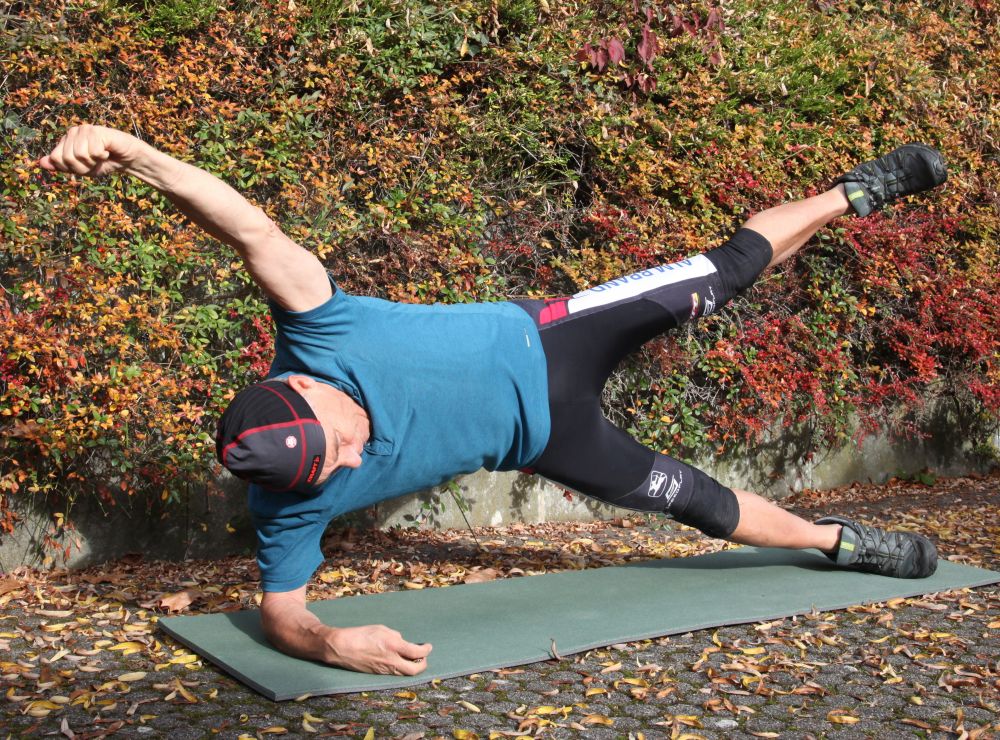 1974

Abitur (high-school diploma from Gymnasium Raabeschule Braunschweig)

1980

Graduated with a Dipl.-Math. diploma in mathematics and computer science from Technical University of Braunschweig, Germany
(Diploma thesis about multivariate statistics and discriminant analysis for pattern recognition)

1990

Ph.D. (Dr.-Ing. degree) in electrical engineering from University of Erlangen-Nürnberg, Germany
(Ph.D. thesis about implementation of adaptive filters in digital receivers)

1993-2020

Part-time lecturer at Karlsruhe Institute of Technology (KIT) at Communications Engineering Lab (CEL),
teaching "Verfahren zur Kanalcodierung" (error-control coding)

2002

Honorary Professor at KIT (formerly University of Karlsruhe), Germany


1980-2009

Employed by Ericsson (formerly known as AEG-Telefunken, ANT Telecommunications,
Bosch Telecom Public Networks, Marconi Communications) in Backnang (close to Stuttgart), Germany,
in the System Engineering department for Fixed Wireless Access, earlier in the Advanced Development department

2009-2021

Employed by Tesat-Spacecom in Backnang,
communication payloads system engineering
Mathematical statistics and stochastic processes

Digital signal processing and adaptive filters

Error-control coding, cryptography and Shannon information theory

Satellite communications and satellite networks, RF links and optical links

Satellite payload engineering, architectures and design, analog and digital domains

Simulation of communication systems (wire, cellular, satcom), including channel coding and RF features

Numerical programming (since 20 years mainly based on Matlab)

Software defined radio

Principles of communication and architecture of mobile radio systems

Microwave radio, in particular adaptive packet-based point-to-multipoint systems

Data link control layer, protocols and testing, SDL/TTCN and ASN.1

Standardization of broadband radio networks (ETSI) and satellite communications (CCSDS)

European Norms (EN, Harmonized Standards)

6 years chairman of ETSI Technical Body BRAN (Broadband Radio Access Networks)

EDRS System (European Data Relay Satellite)
Legend: EDRS-A @ 9°E, EDRS-C @ 31°E, red = optical link from Sentinel, green = link from ISS, light blue = Ka-band feeder downlink to Central Europe (note that similar pics can be found on the web but some of them do not display the links correctly)


Antennas for Long-Haul Line-of-Sight Radio

| | | |
| --- | --- | --- |
| Block Diagram of Coded Wireless Transmission | | Arithmetic Operations in Galois Field GF(8) |
| | | |
| --- | --- | --- |
| Point-to-Multipoint Communication | | Interference Pattern for Cellular Radio Systems with Frequency Re-Use |
| | | |
| --- | --- | --- |
| Upper and Lower Bounds for Minimum Distance of Block Codes | | The n-dimensional Gaussian Distribution |

Simulation and Analysis Tool for Satellite Payloads (old release)
| | | |
| --- | --- | --- |
| Various Error Rates and Reference Points in a Satellite Network | | Spectra in Double-Conversion Receiver |


Different Bit Error Structures – the (Outer) Coding Scheme should be designed accordingly



ETSI Technical Body BRAN (Broadband Radio Access Networks) - Snapshots representing years 2003-2008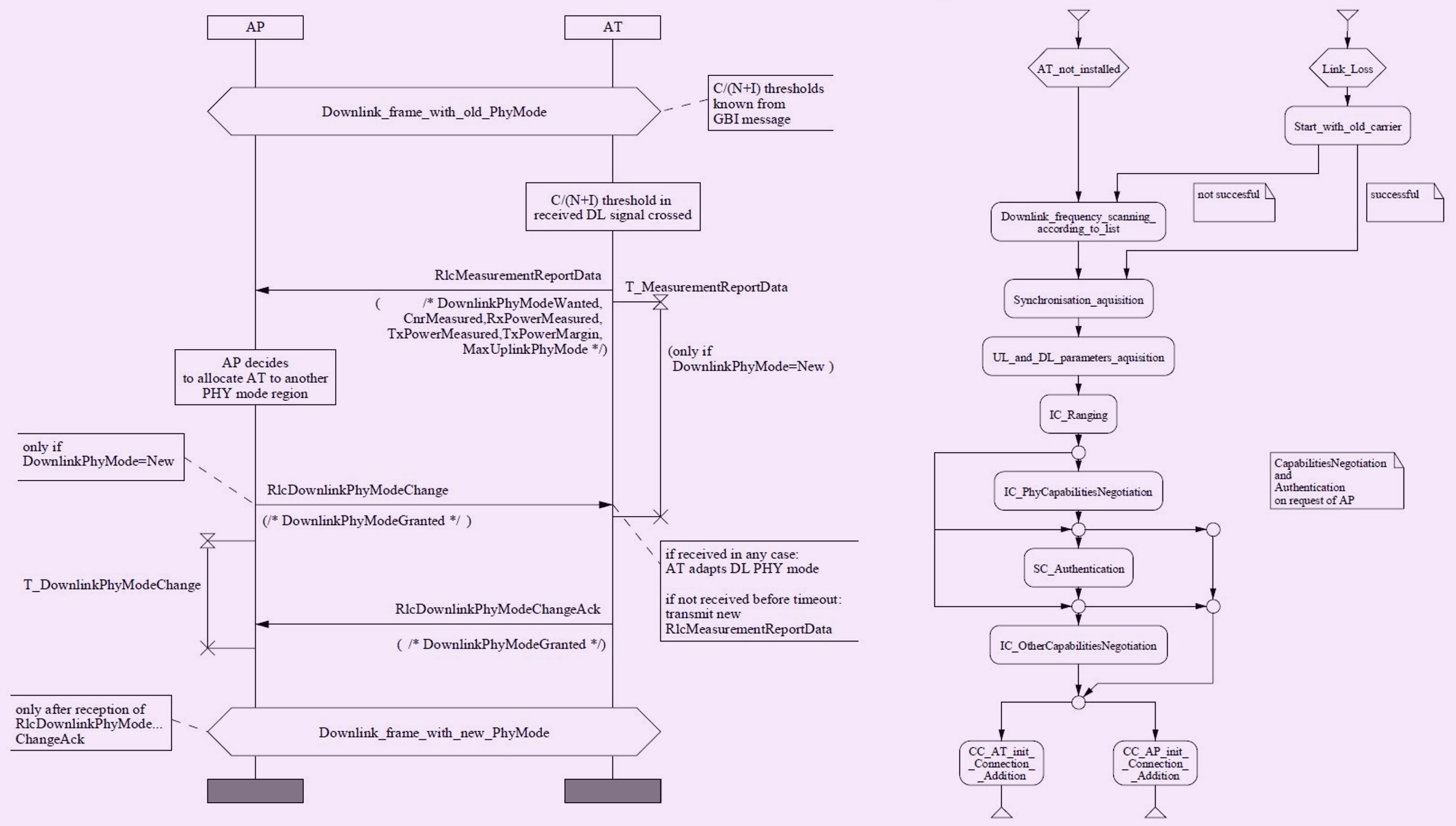 Data Link Layer Specification via Message Sequence Charts and High-Level MSCs (State Diagrams) - Telelogic SDL & TTCN Suite

| | | |
| --- | --- | --- |
| Adaptive Transversal Filter (Equalizer) | | Asymmetric Encryption for Privacy |
Main Areas of Technical and Scientific Expertise / Consulting
See below for a detailed description of the main areas of activities during my professional career in communications engineering.
Even after reaching the standard retirement age for employees, I am still active as an expert and consultant, expecially for
satellite communications engineering. Inquiries are welcome!
ReSAT (Repeater Simulation and Analysis Tool)
The development of this simulation tool dates back to around the year of 2000. In 2011, the tool was taken over by Tesat and until 2021 I was involved
and responsible for various extensions to address new topics and to simplify user interfaces. The simulator can be configured to represent transparent
repeaters, regenerative payloads, relay satellites, earth observation satellites as well as radio-over-fiber systems. Any further details on this release is
limited to screenshots here.

GUI Overview:
19 upper tabs for results including first tab for block diagram
24 lower tabs for setup




Screenshots lower tabs (simulation setup):






Screenshots upper tabs (simulation results):









---
Continue with portraits
Back to top of page
Back to main page (english version)